---
The first question asked about these crazy Canadian guys is often, "Where did you get that name from?". Well they came up with the name as a joke during a boring Bob Dylan conert. Steven Page and Ed Robertson decided to make up names for the perfect band. Well it was meant to represent young naivete like how two boys giggle when they hear "Barenaked Ladies".

In late 89 Jim & Andy Creeggan joined the band. At a busker festival they met the 5th member of the group, Tyler Stewart. He loved the humor and style and joined the band.

In July of '92 their first CD was realesed, Gordon. I rember you couldn't turn on the radio in Vancouver without hearing "If I had a 1,000,000 dollars". The album was actually a misprint. It was supposed to be named after Charles Grodin, but the label was misprented. So in typical ladies fashion, they said "Run with it".

In august of '94 they released Maybe You Should Drive. Shortly after this release Andy Creegan quit the group to pursue "academic interests".

"Born On a Pirate Ship" was recorded with only 4 members, but before the tour, Kevin Hearn joined the band.

In 1996 they released "Rock Spectacle" a live greatest hits album. This was their first gold album in the States.

In 1998 the much anticapted "Stunt" was released. It debuted at number 3 on the billboard charts, and the first single "One Week" is getting them some much deserved attention in the States.
---
Albums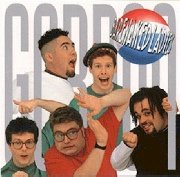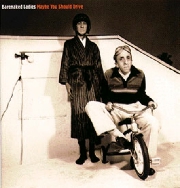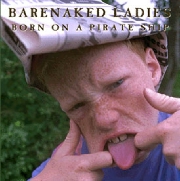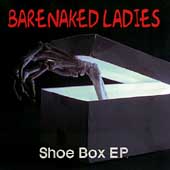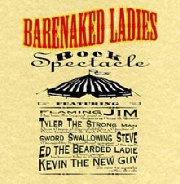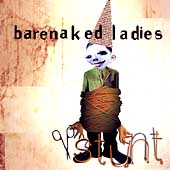 ---
The above albums in order are: Gordon, Maybe You Should Drive, Born on a Pirate Ship, Shoe Box Ep, Rock Spectacle, and Stunt.
---
And here are those naked ladies, er boys.